Woodbury University, School of Architecture                                                                                          Instructor: Yi-Hsiu Yeh                                                                                                                                Spring 2017                                                                                                                                      Software: Rhino
In this project, the concept of 'site' was analyzed through the action of documentation.  Understanding tectonic expression as the primary motivator of space making thus far. Orthographic drawing and three-dimensional digital modeling will serve as mediums for translating organizational, perceptual, and atmospheric qualities of 'place' into logics that can influence and be influenced by the spatial systems derived from students' experiments with material and fabrication processes.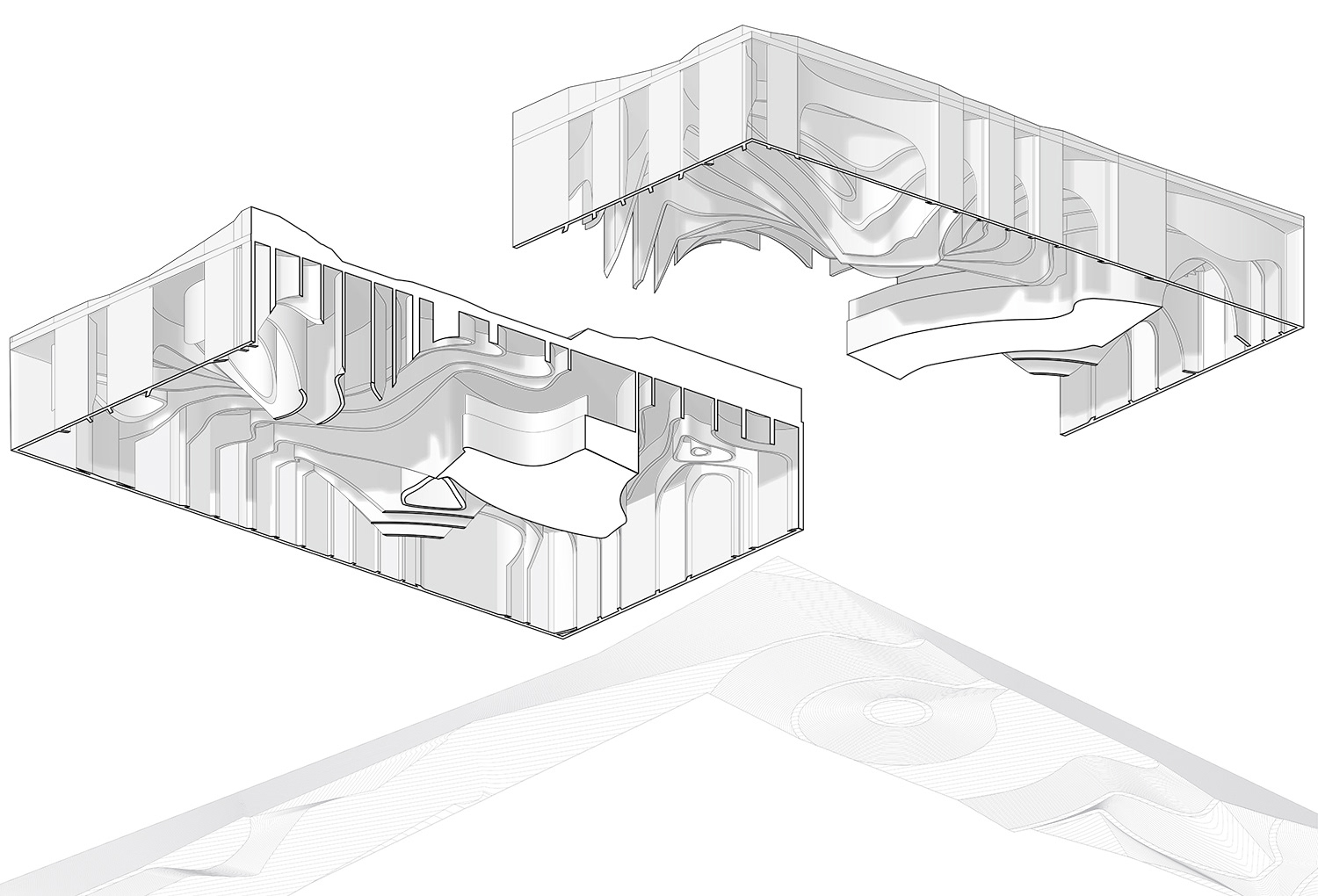 The first phase of the project was to produce variations of 12"x2.5"x2" bar models. The first set of bar models were an exploration of the materiality of foam sheets. The second set of bar models was the exploration of materials (foam block, foam sheet, and 3D printing) of a specific design.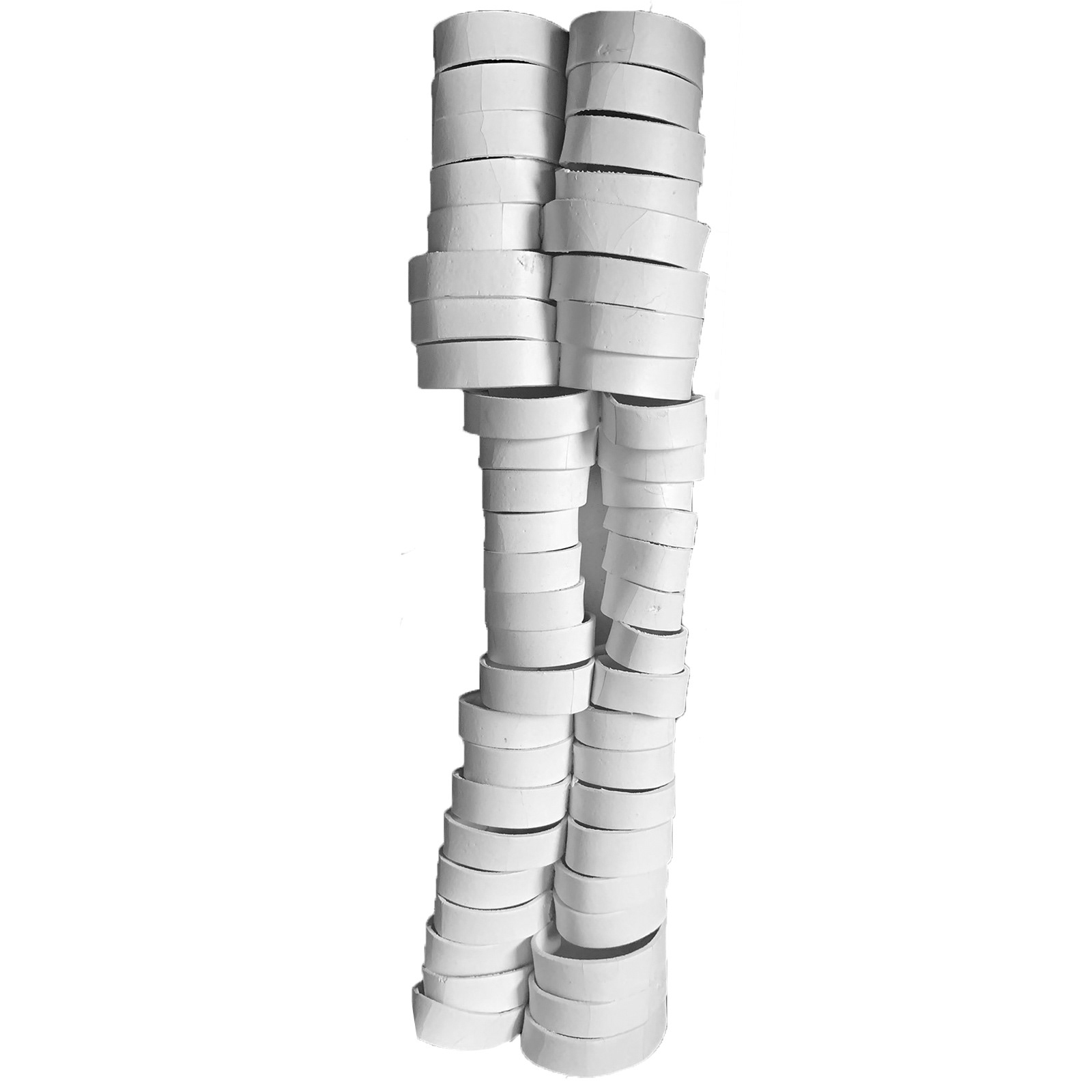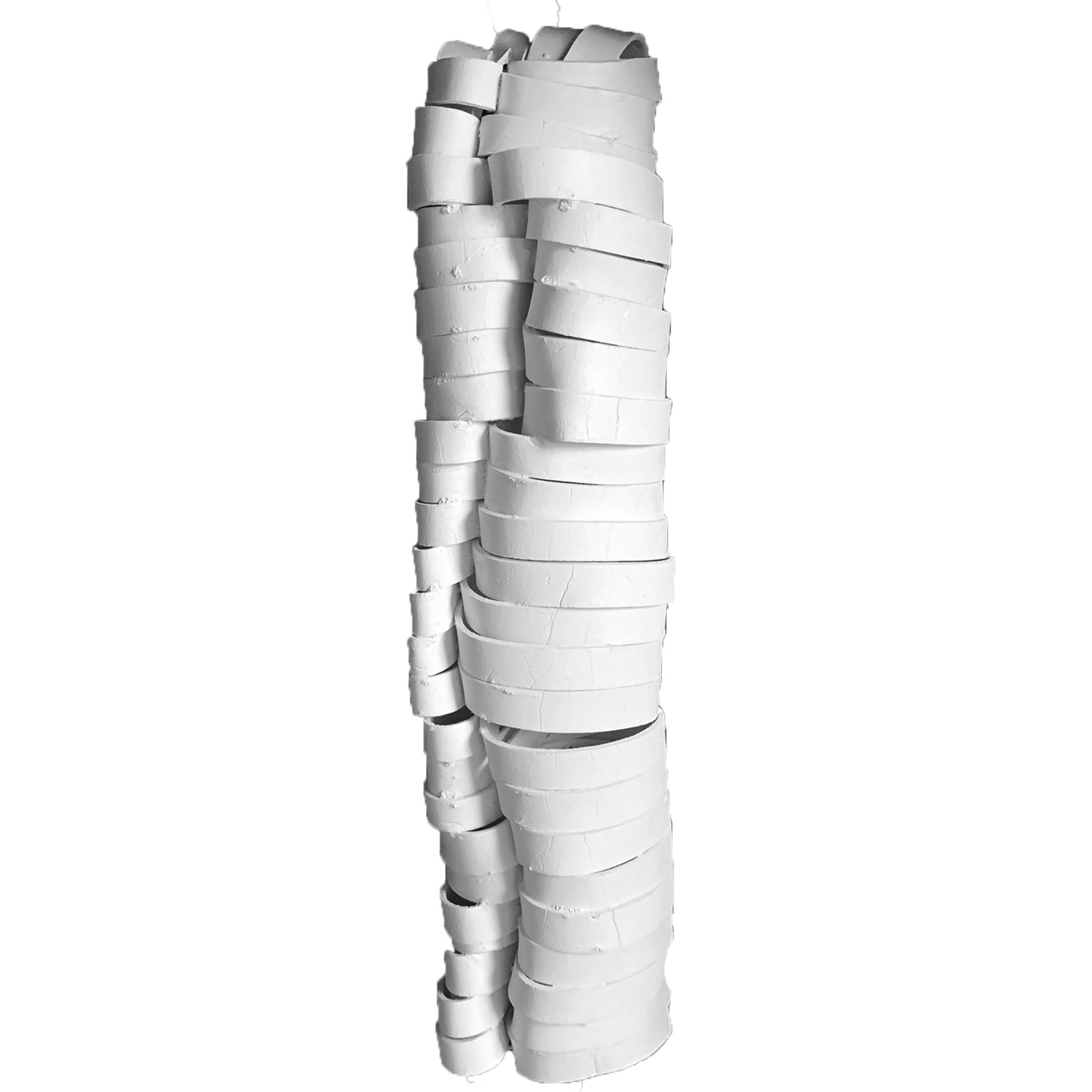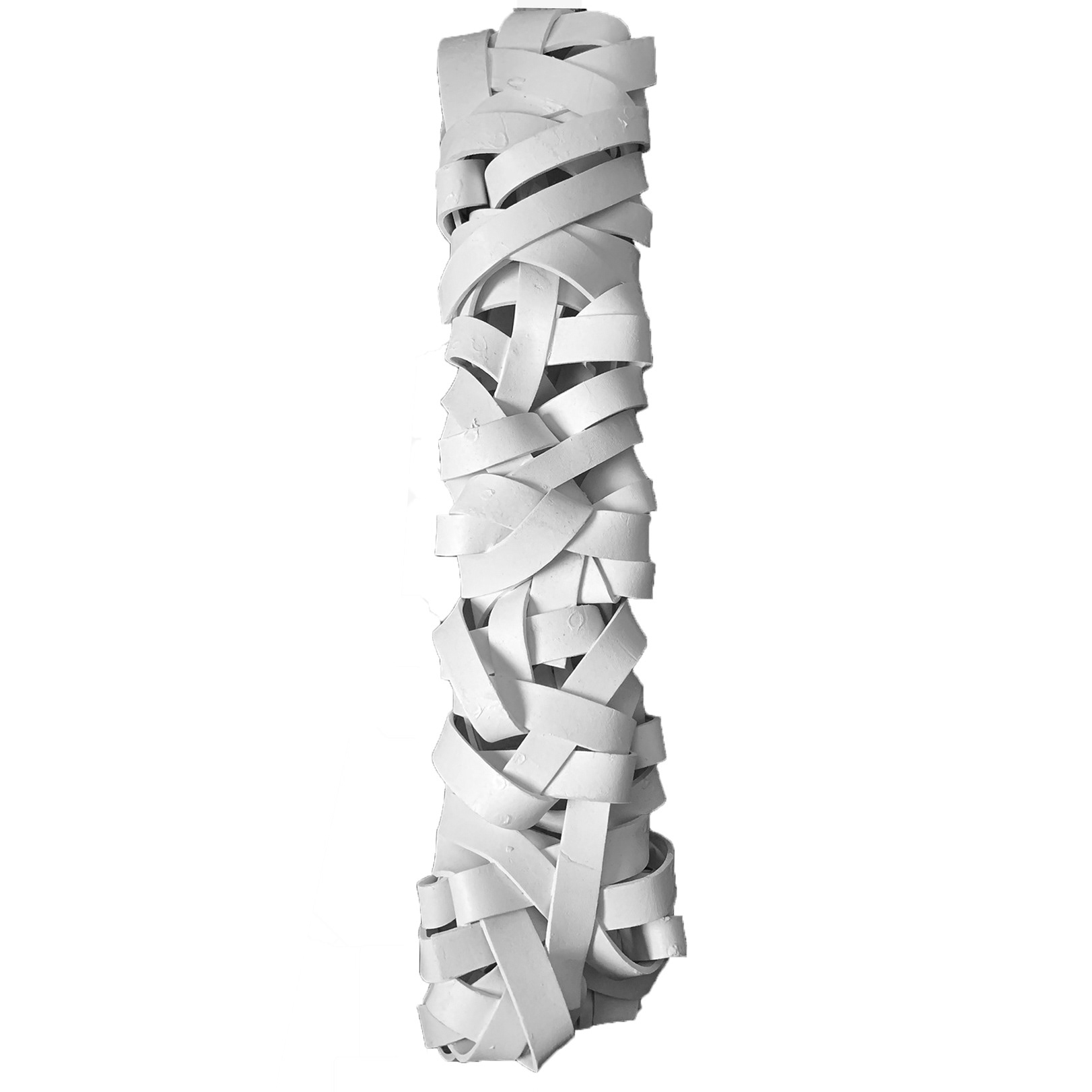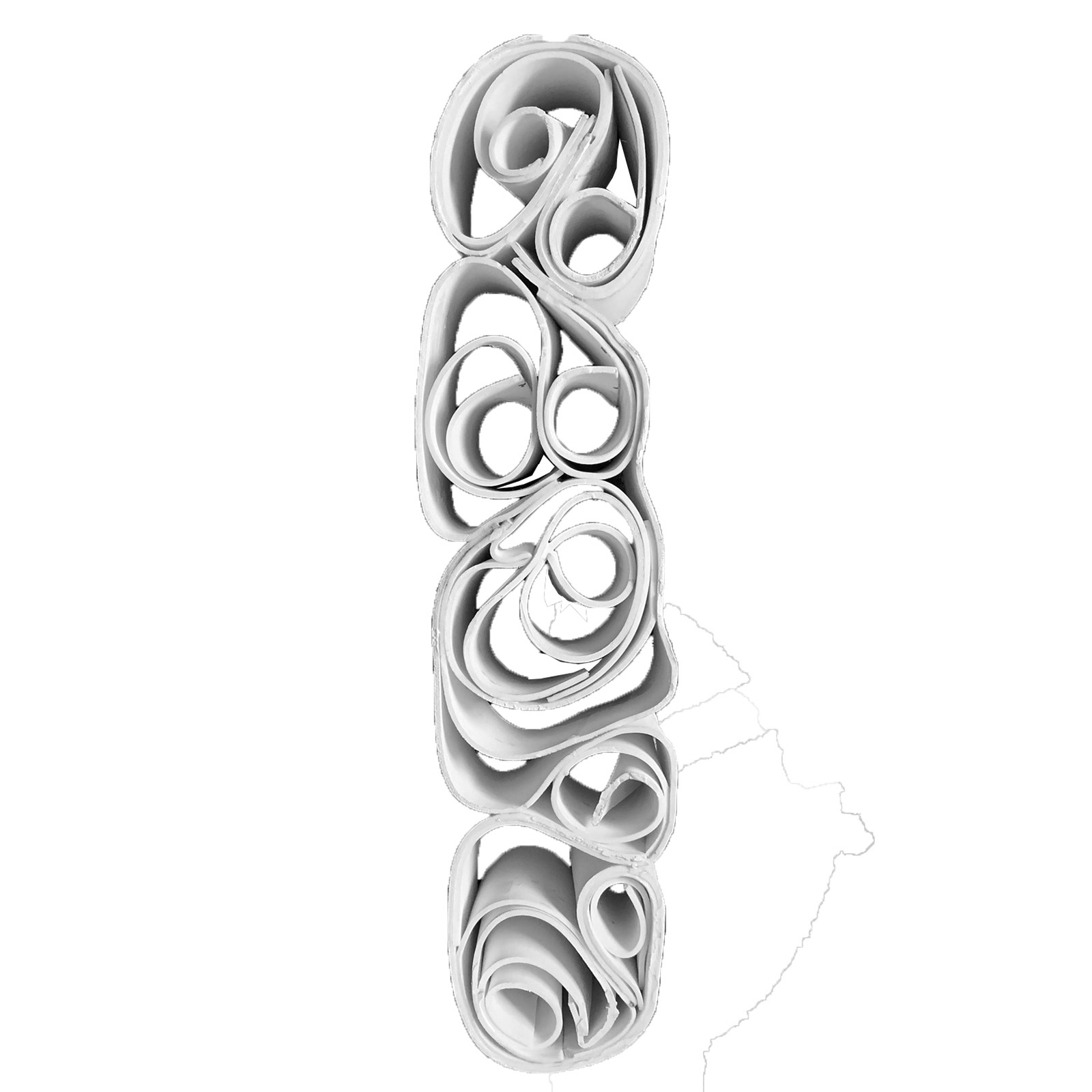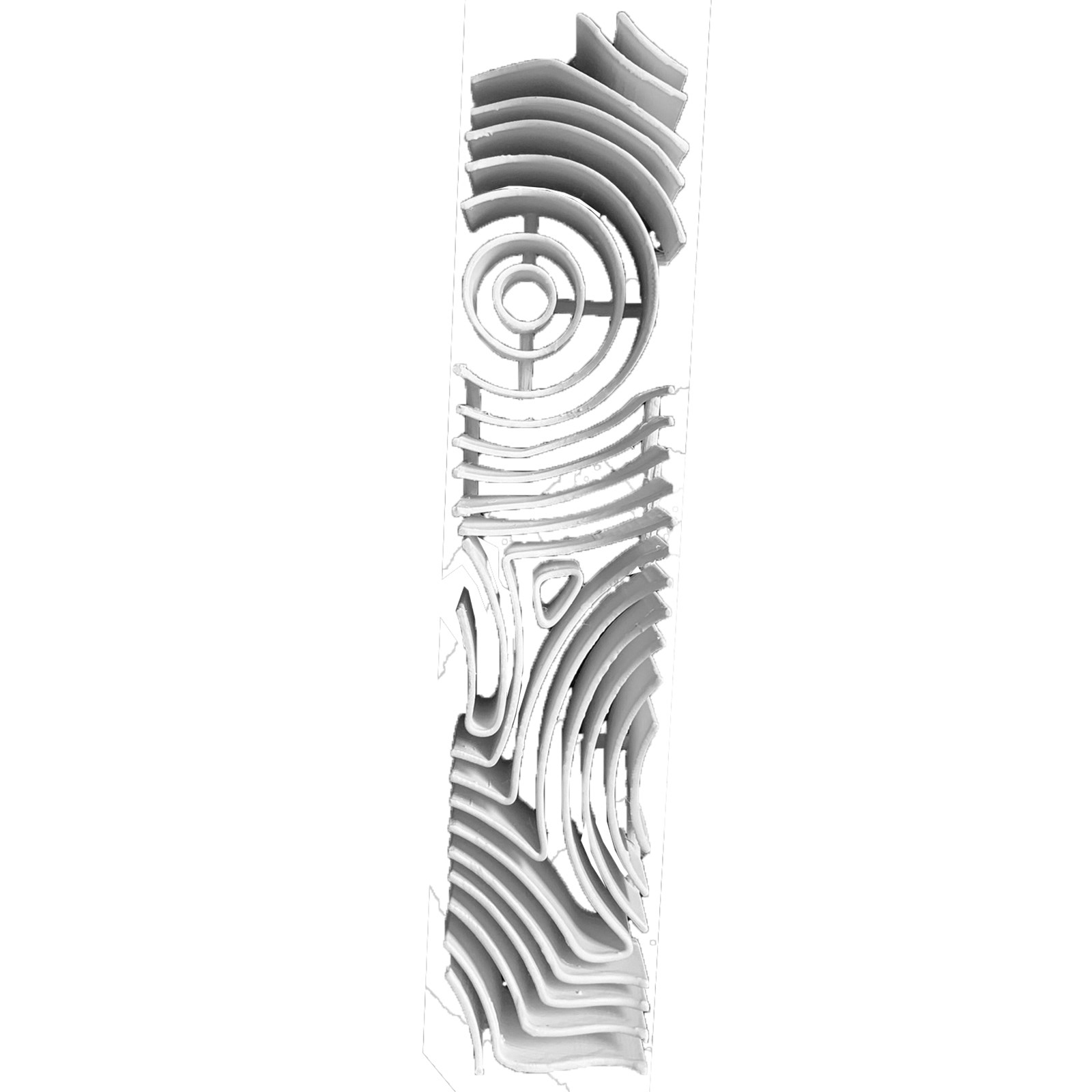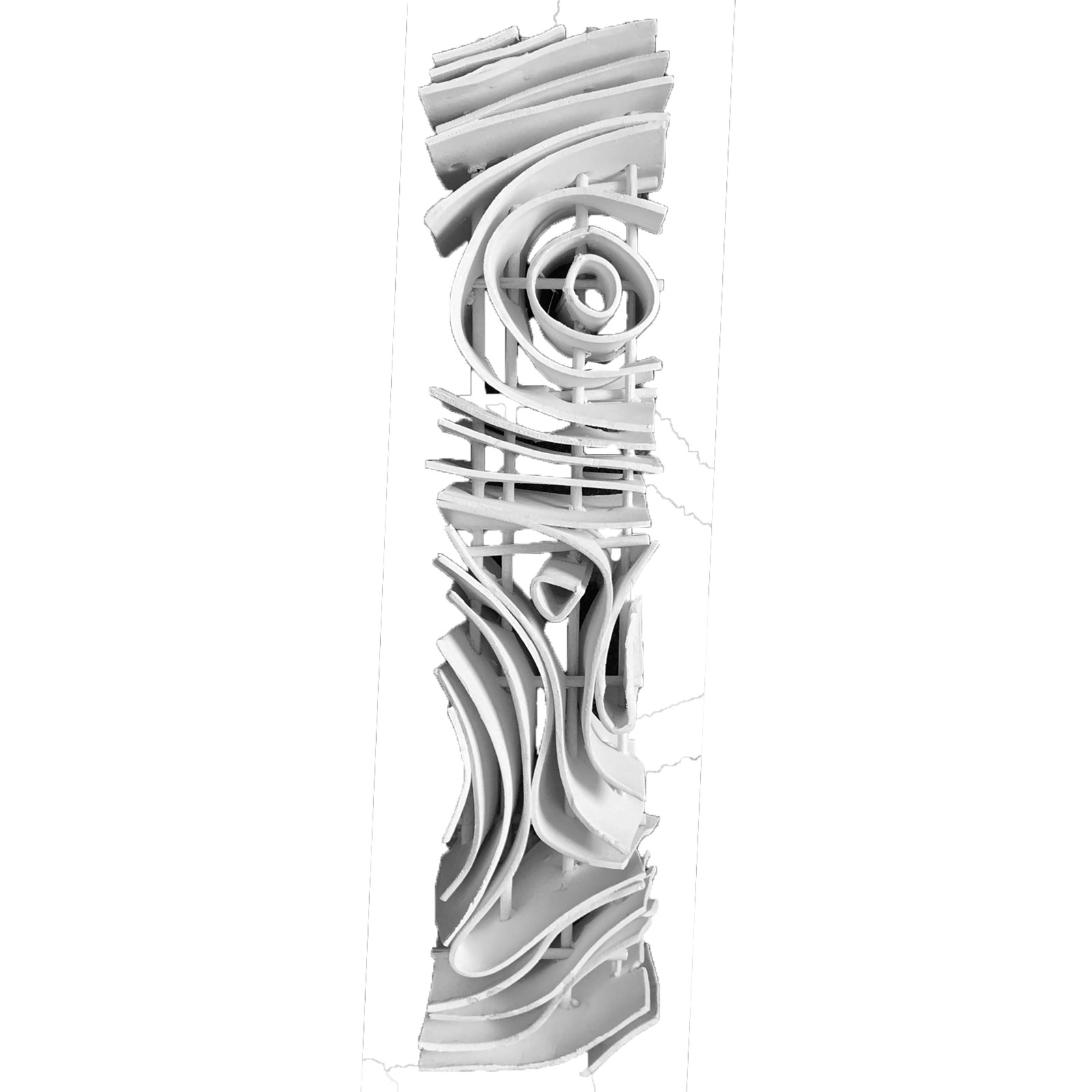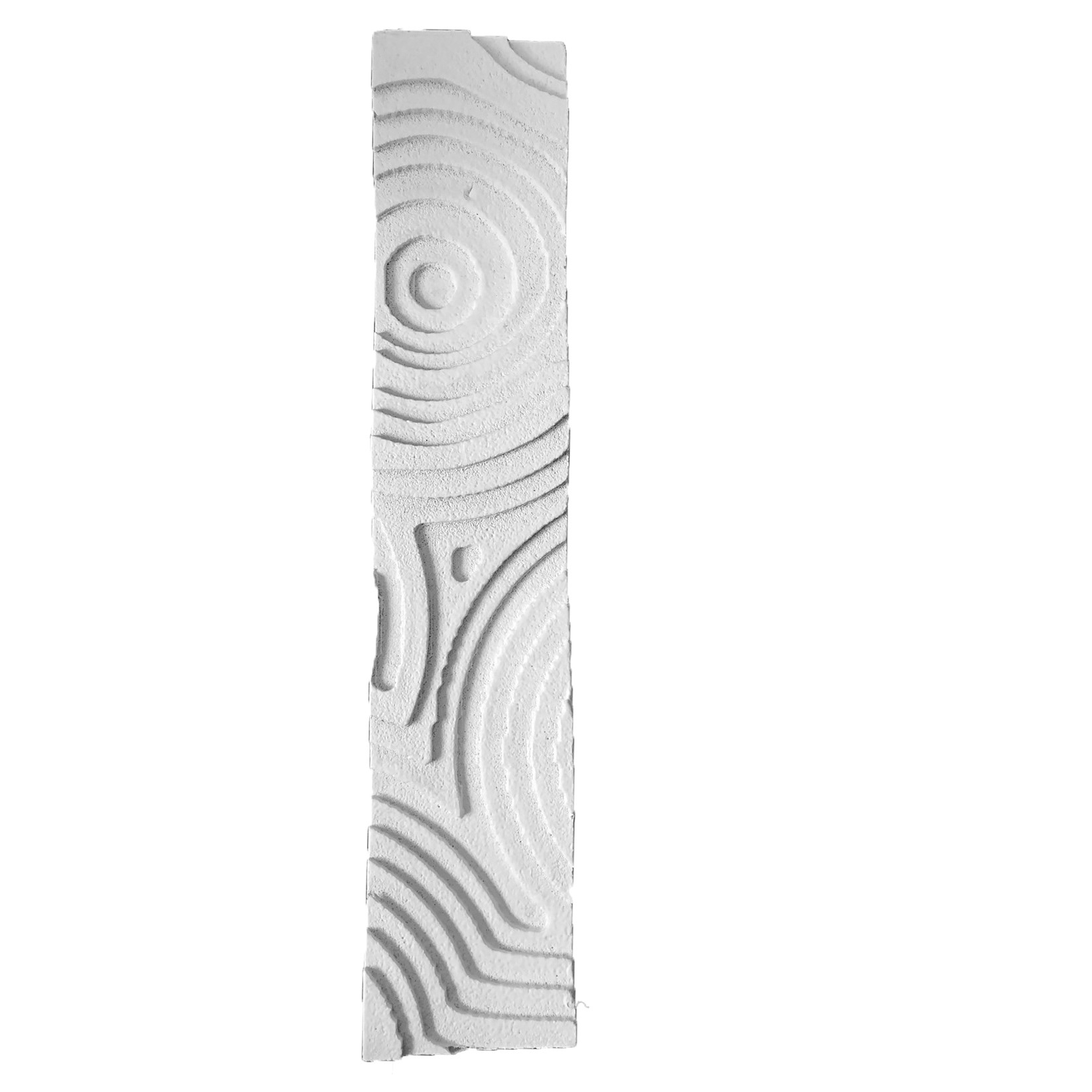 The Mariachi Plaza library is located adjacent to the plaza itself. The plaza is a gathering point for the neighborhood. The library will serve as an additional community space. The library includes reading sections for all ages, community rooms intended for actives such as senior classes, and outdoor spaces for public gatherings.
Exploration of foam sheets influenced the site and library. In plan, the walls show the pattern that was developed through while demonstrated in section the walls show in more depth the influence that the pattern has on the wall lengths and placement of the library's programs.