Woodbury University, School of Architecture                                                                                          Instructor: Eric Olsen                                                                                                                            Partner: Rita Midourian, Adrian Rios, and Tru Tran               .                                                                         Fall 2017                                                                                                                                         Software: Rhino
This studio was an exploration of the way a building's materials are used to within the design. The group analyzed the material and construction qualities of the Hearst Tower by Norman Foster in New York City. We wanted to grasp the physical qualities of the tower's design as well as staying true to the actual materials used.
The design used a combination of square steel pipes and glass to represent what the group had analysed from studying the Hearst Tower.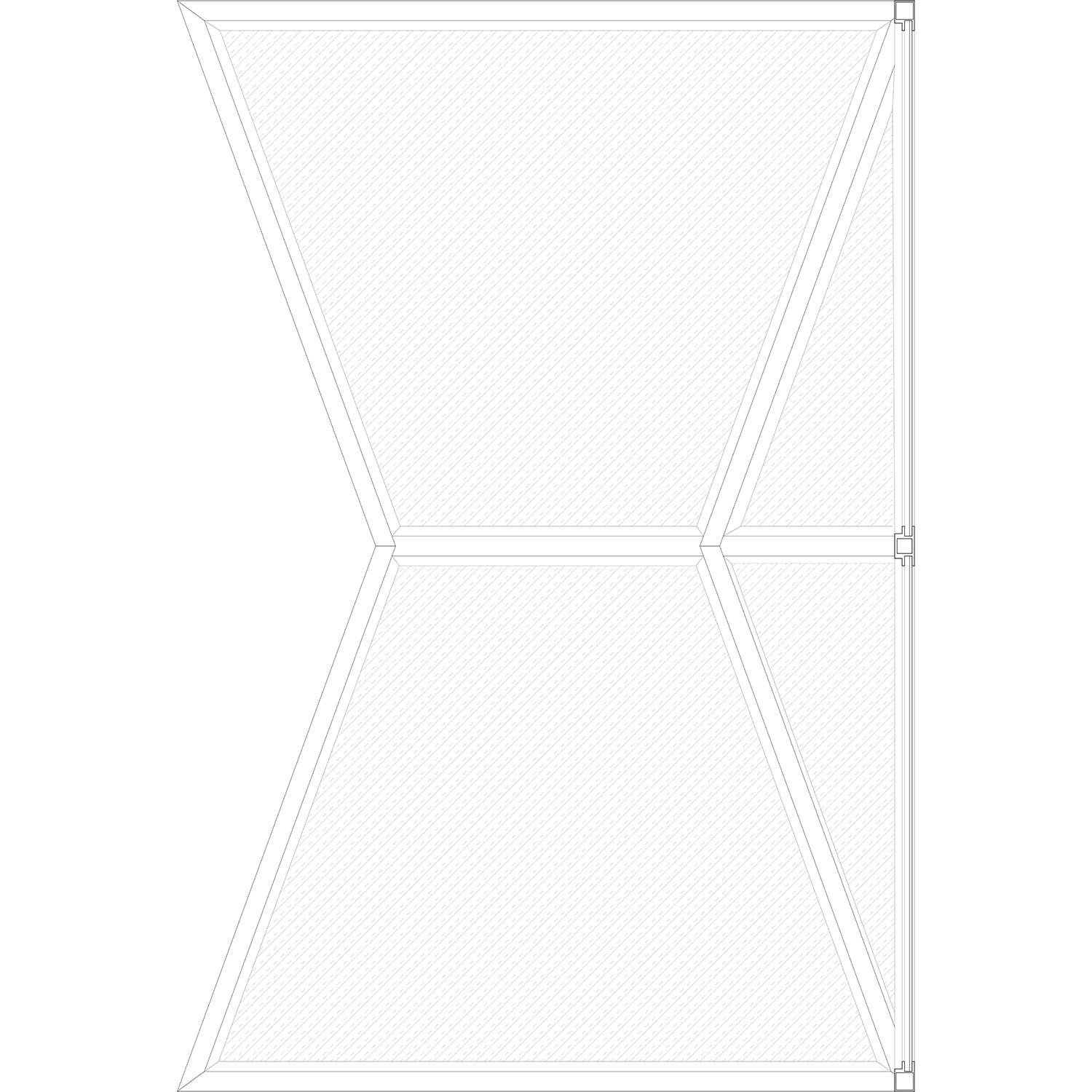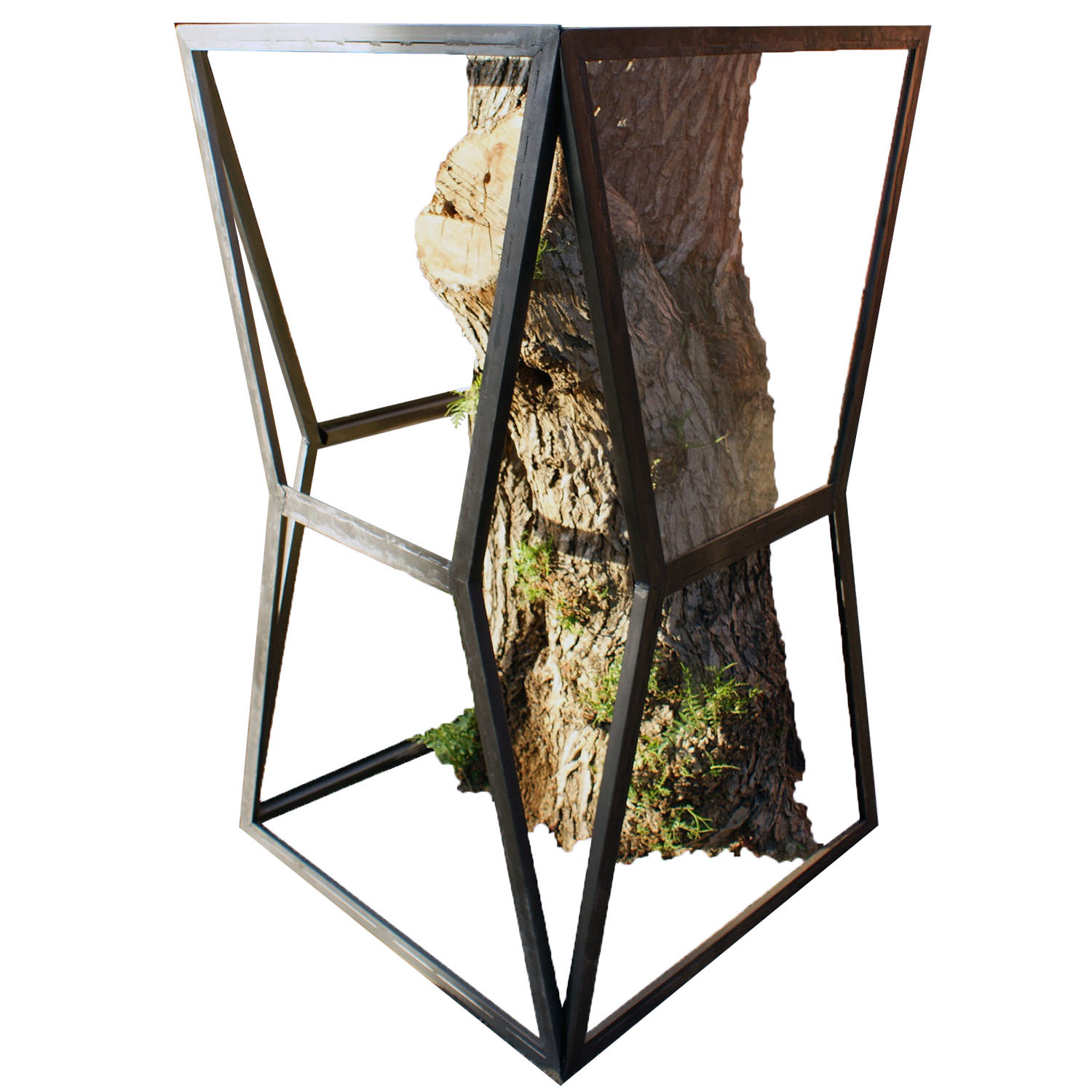 D. Angled bar - 1/8" thick