Woodbury

University

, School of Architecture                                                                                          Instructor: Scrap Marshall                                                                                                                                Spring 2018                                                                                                                                      Software: Rhino
An in-depth analytical study is made of everyday domestic, work, and recreational rituals through written research and case study, with an emphasis on spatial accommodation of program through materiality, finish, structure, and form. Projects set in limited contexts emphasize the influence of internally driven relationships, with a special focus on hybrid programming. Natural and urban site orders are explored and analyzed using writing, photography, mapping, and sectional studies to develop site planning and building and design with a special emphasis given to the relationship between the program and external context. Projects focus on influences of adjacencies and environment, through the development of clear systems of movement, space, structure, energy efficiency, and daylight.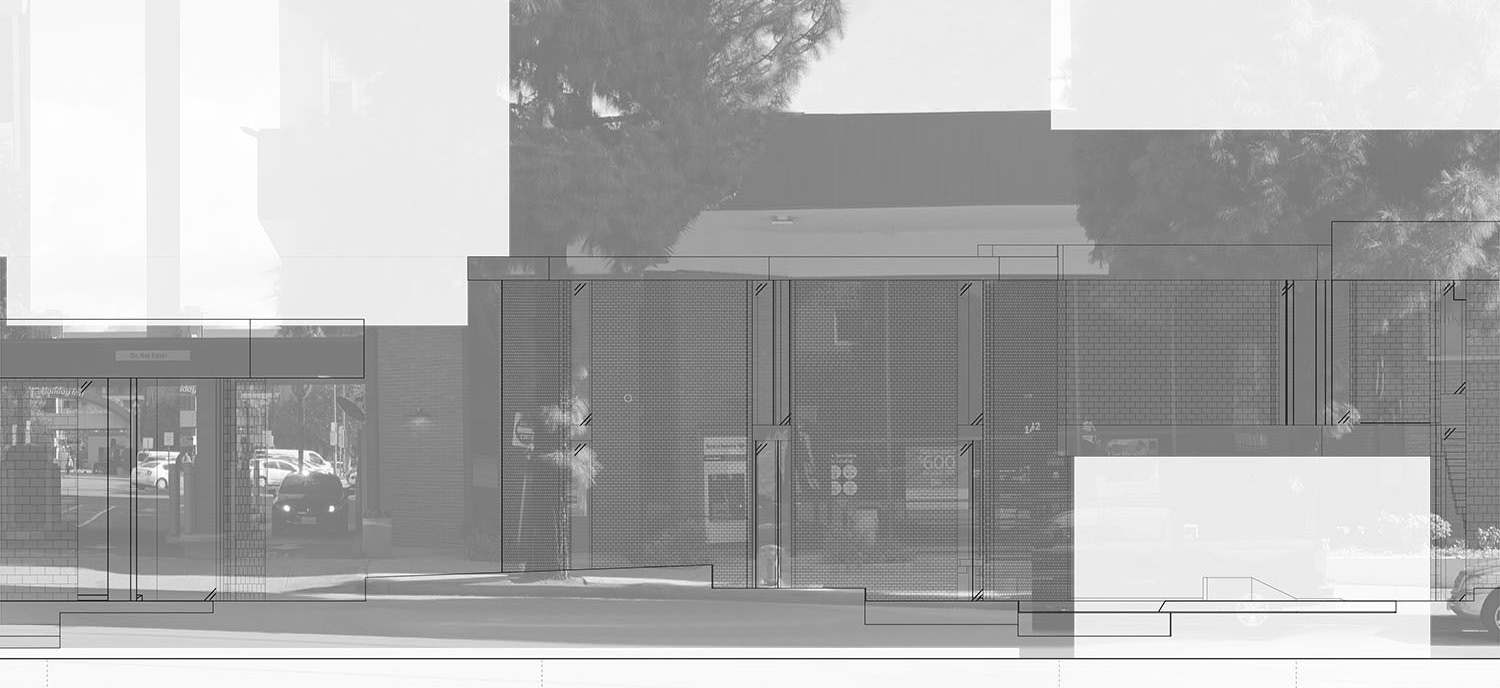 An everyday used building, Bank of America in Burbank, CA was diagrammed to the generic components stripping what made the building unique. This was done to make the building generic to understand that the function of a building can change.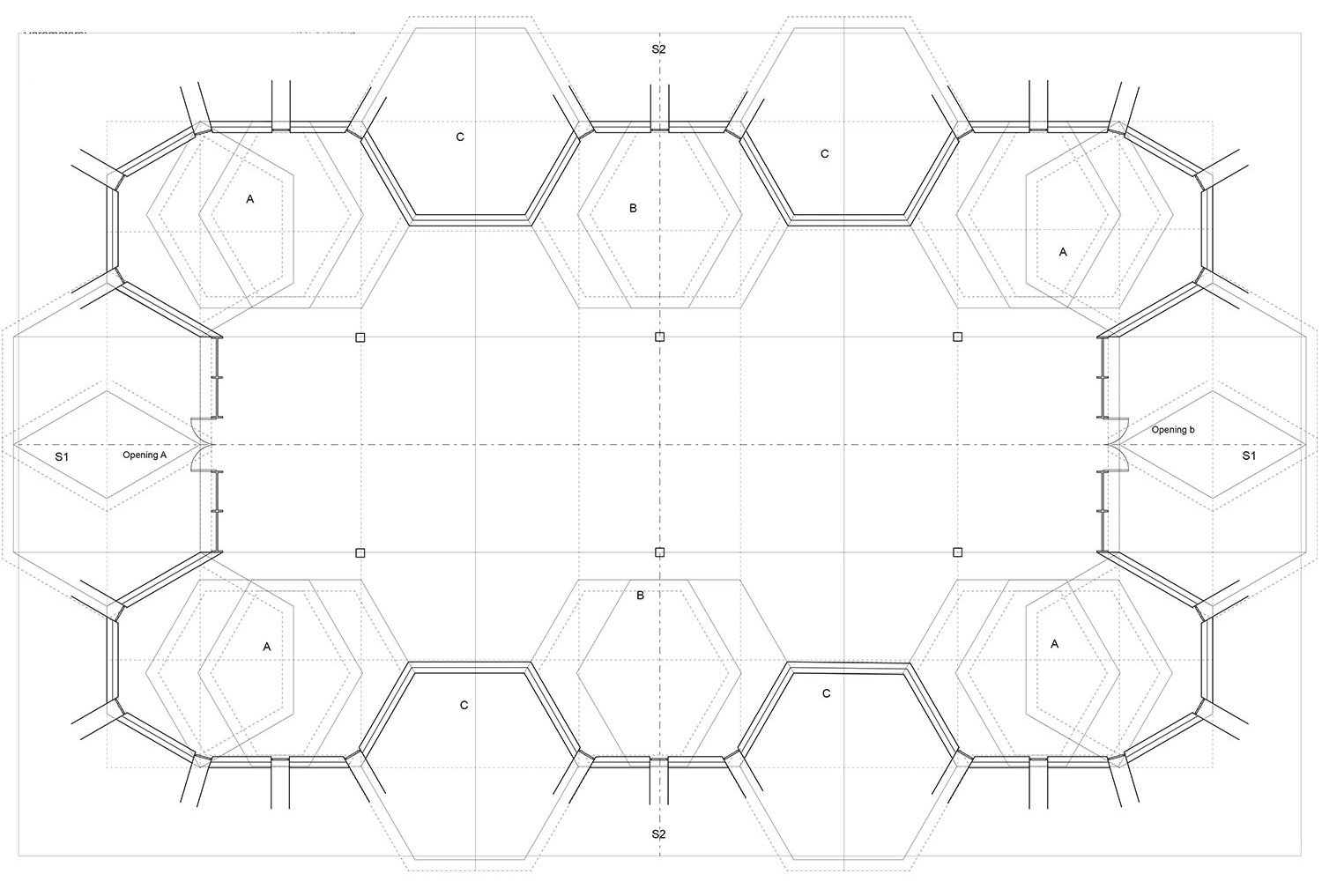 Exhibition spaces were analyzed to determine what the strengths and weaknesses of those spaces are. Following the analysis proposed diagrams and forms were developed
Sao Paulo Museum of Art, Sao Paulo, Brazil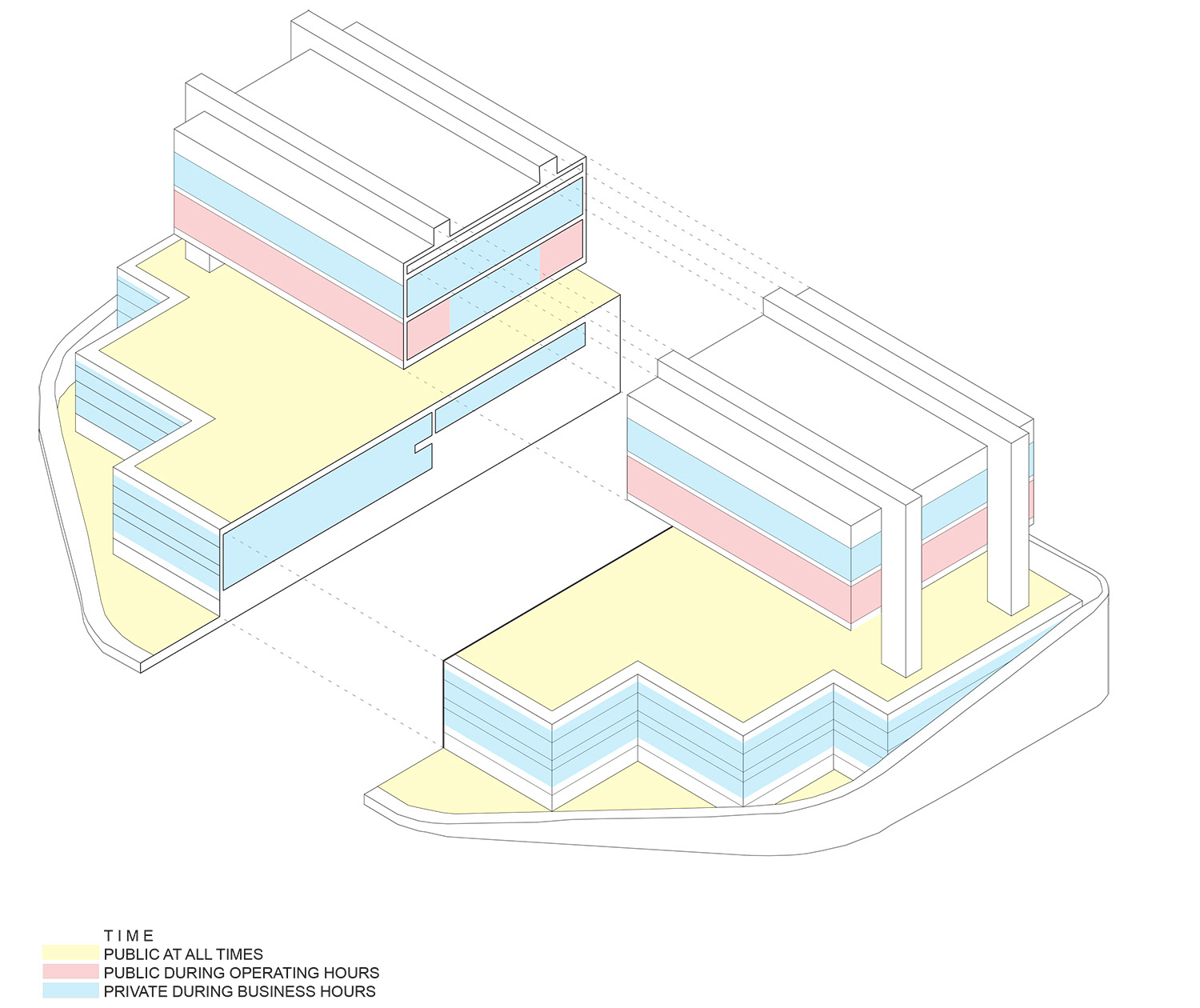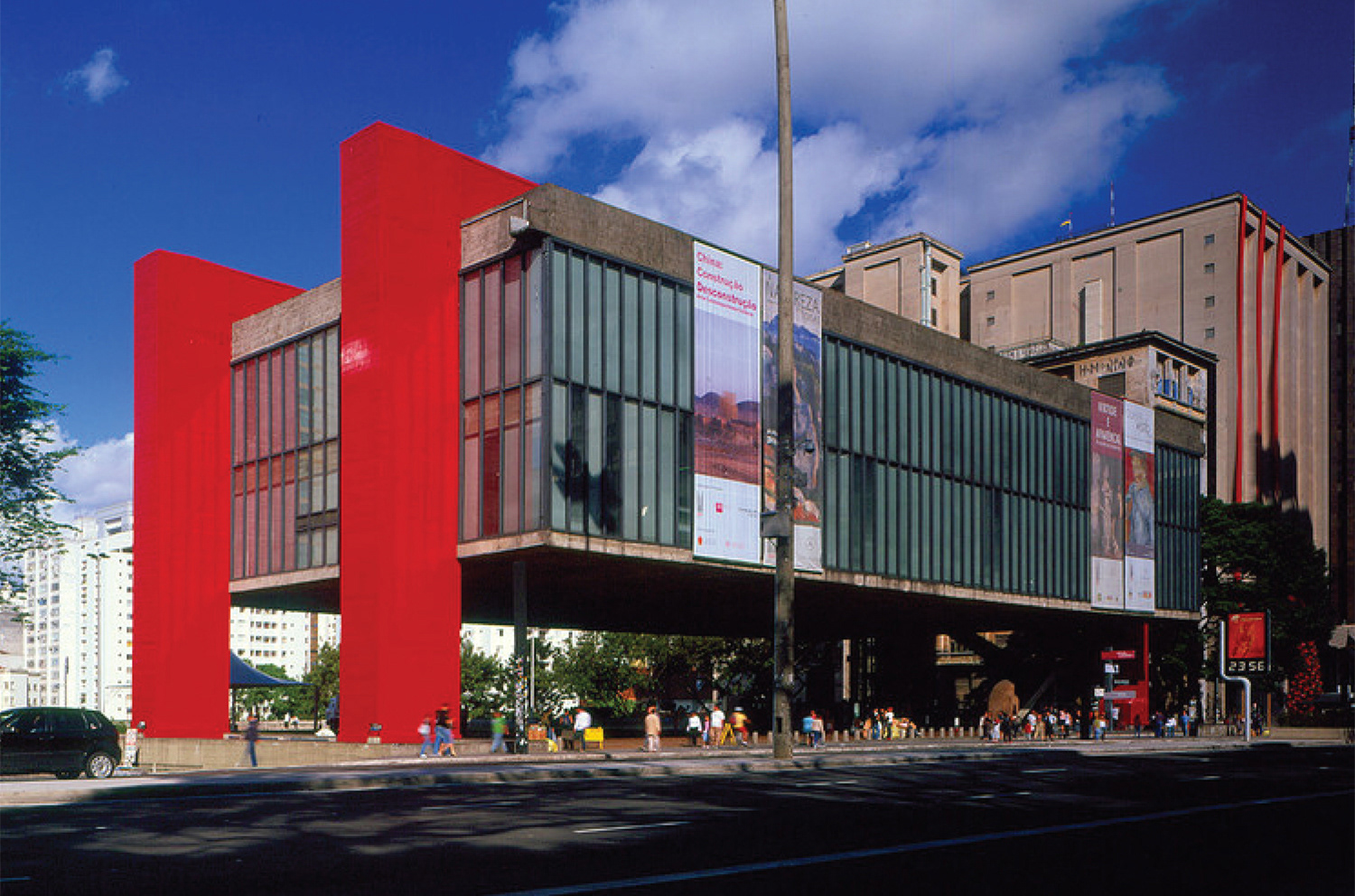 The Geffen Contemporary at MOCA, Los Angeles, CA
The Learning Center was developed from the analysis of form and structure. The building is influenced by the surrounding environment and the case studies used for the analysis.