Woodbury University, School of Architecture                                                                                          Instructor: Anali Gharakhani                                                                                                                          Fall 2018                                                                                                                                          Software: Grasshopper
This studio explored the definition of symmetry and asymmetry. The project was done in three phases, precedent study, variation study, and the final project itself. In the precedent study, the definition of symmetry and asymmetry was explored through grasshopper, this leads to the variation study and finally the end product of the project.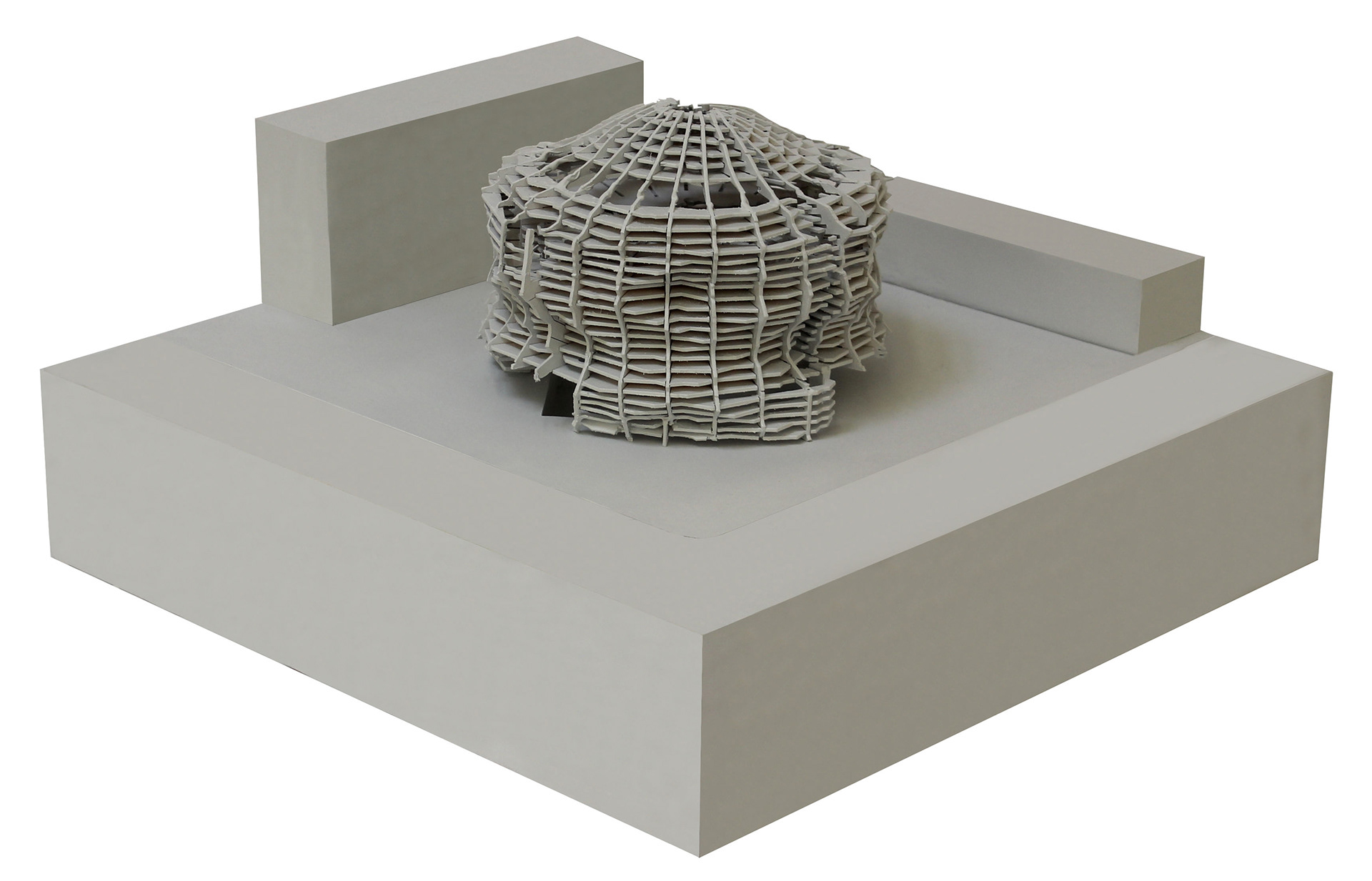 Santa Maria Aquatic Center 
The aquatic center is in Los Angeles, CA, and explores concepts of symmetry and asymmetry through the use of the software grasshopper.  The precedent is the Santa Maria della Consolazione in Todi, Italy. The proposed aquatic center maintains the same global symmetry as the Santa Maria by maintaining the same amount of quadrants. Asymmetry is introduced with the different sizes and shapes shown in the plans. The first floor holds an Olympic size swimming pool, second-floor administration, and the third locker rooms.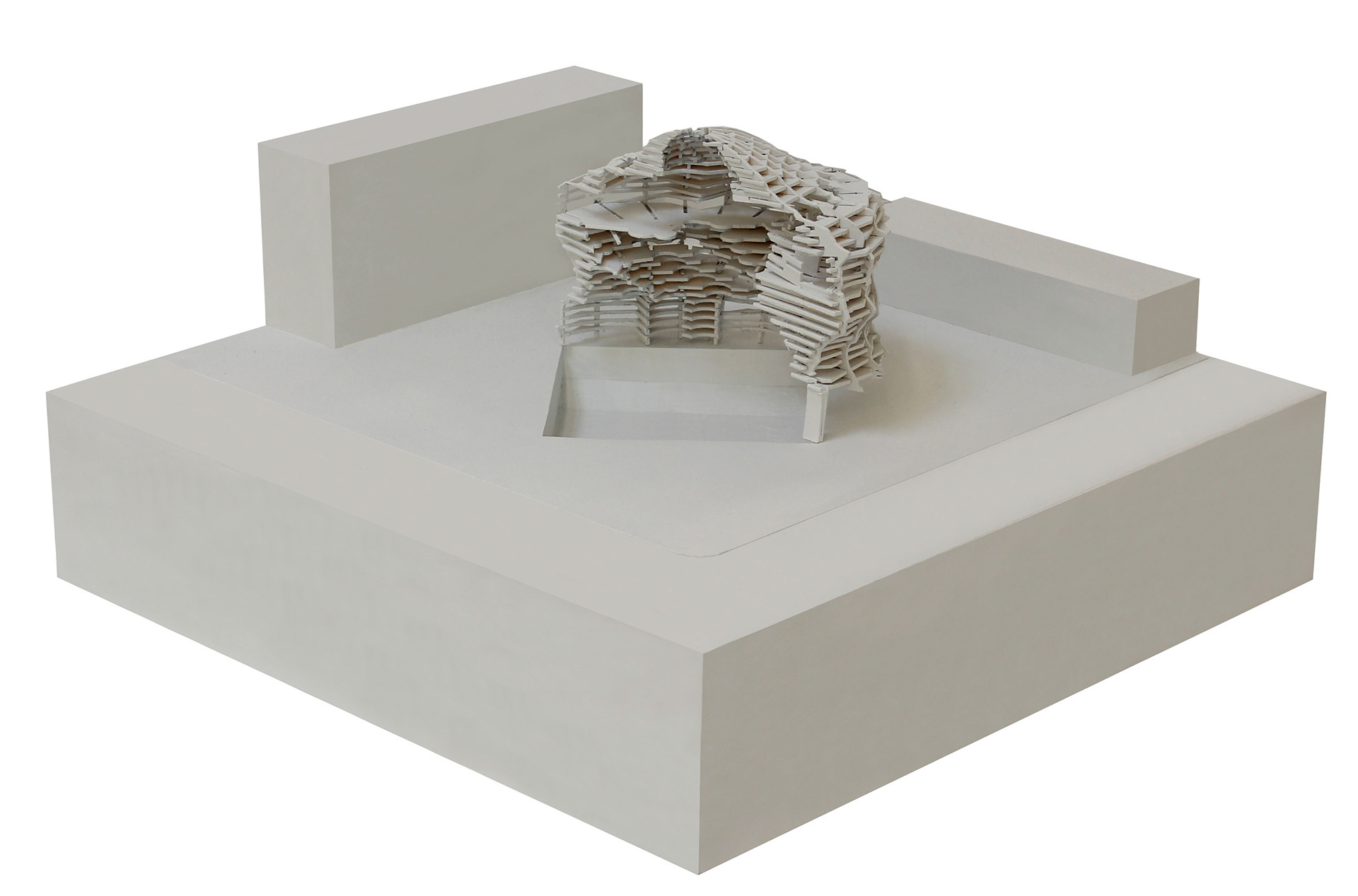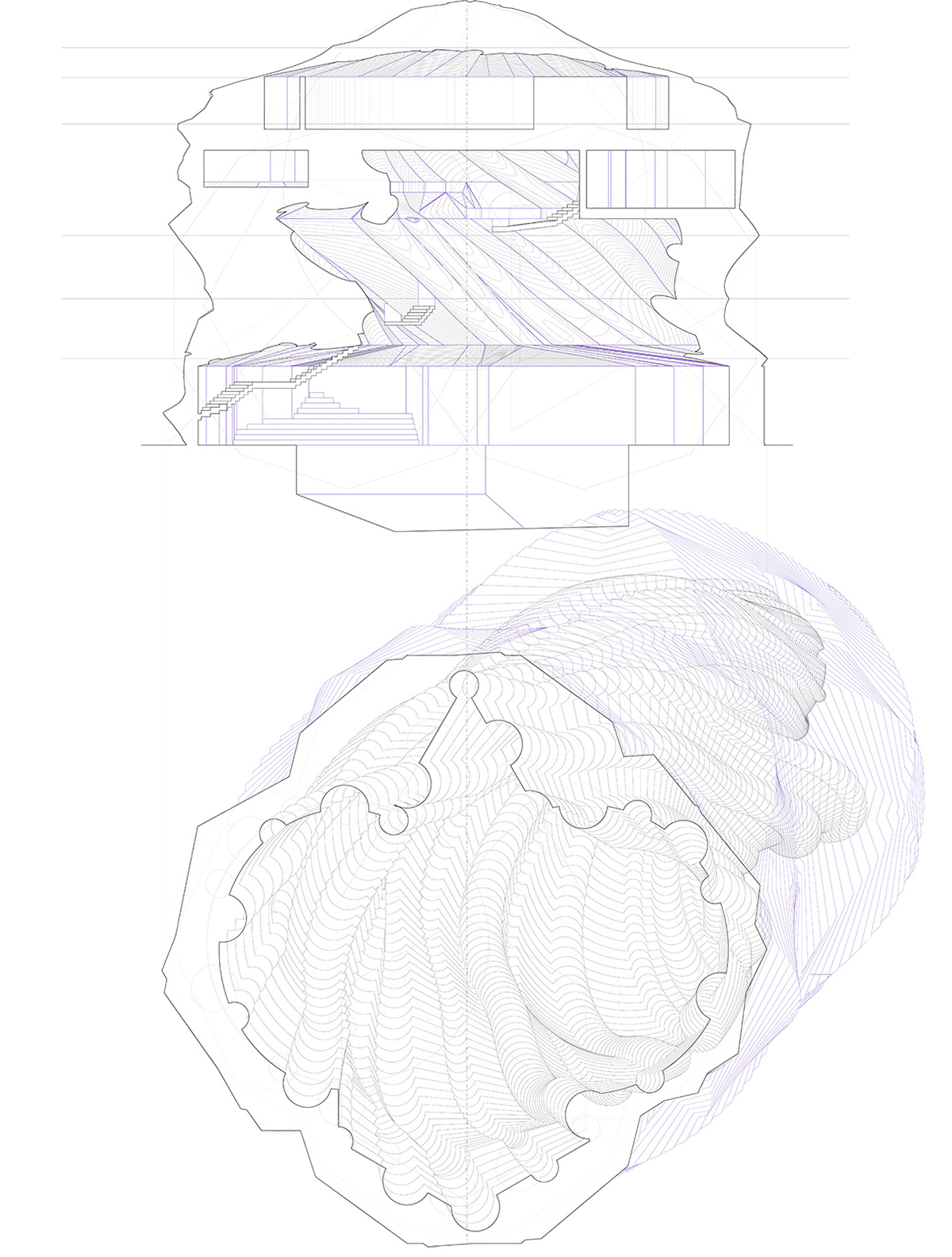 The definition of symmetry and asymmetry was explored in the Santa Maria della Consolazione, Todi, Italy. The Santa Maria, a renaissance style church built in 1607, is symmetrical with few moments of asymmetry. These moments of symmetry were furthered explored in creating variations that followed the global symmetry that is found in the Santa Maria. Variations were produced to reflect the research of symmetry and asymmetry in the Santa Maria