Woodbury University, School of Architecture                                                                                          Instructor: Bailey Shugart                                                                                                                      Partner: Micol Romano              .                                                                                                                Fall 2018                                                                                                                                          Software: Rhino
The project was broken into two parts. The goal of the two parts of the project is to seek to explicate the complex relationship between form, structure, spatial organization, and tectonic qualities through precedent analysis and building design. The first of the project is an individual effort that develops the vocabularies and taxonomies of structural systems in the context of a series of abstract examinations of the elements –both discreet and aggregate –that comprise complex structures. The second part of the project culminates with a coherent building design that is both technically credible and conceptually compelling

The first phase of the project was to study arcade systems and three precedents that use them, Mosque of Uqba, Royal Arcade, and Xavier Corvero. After this analysis, variations were produced to understand and define what arcades are and can be.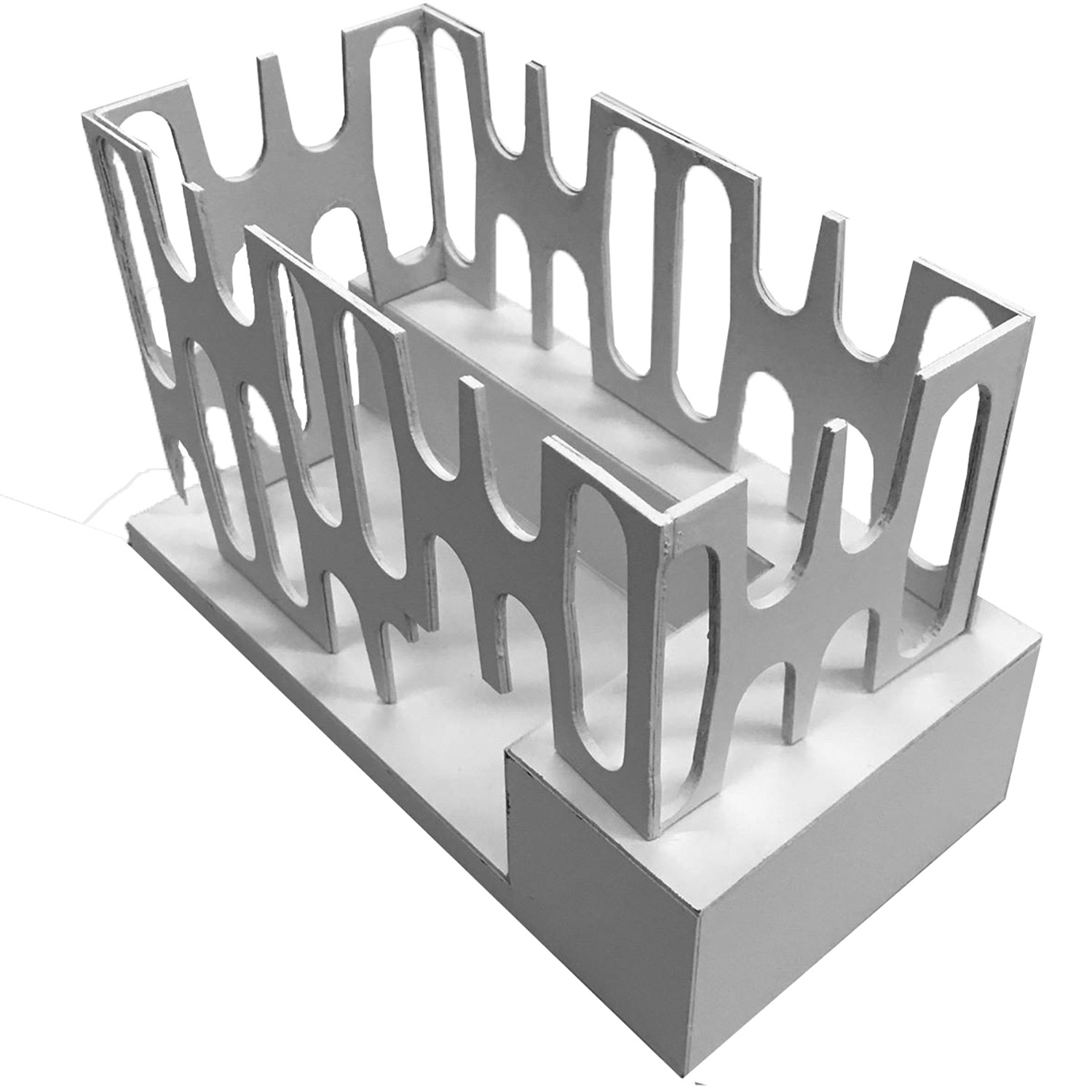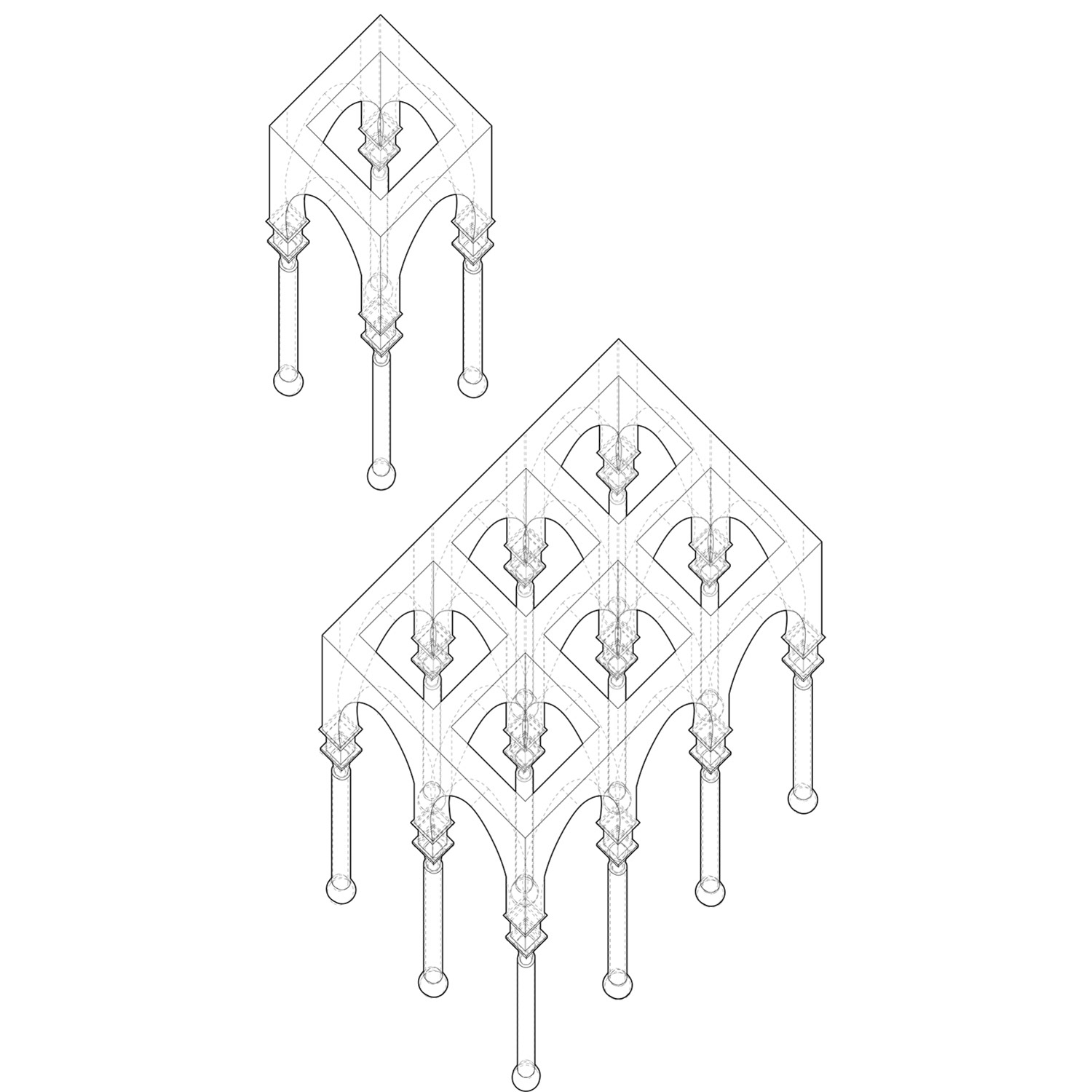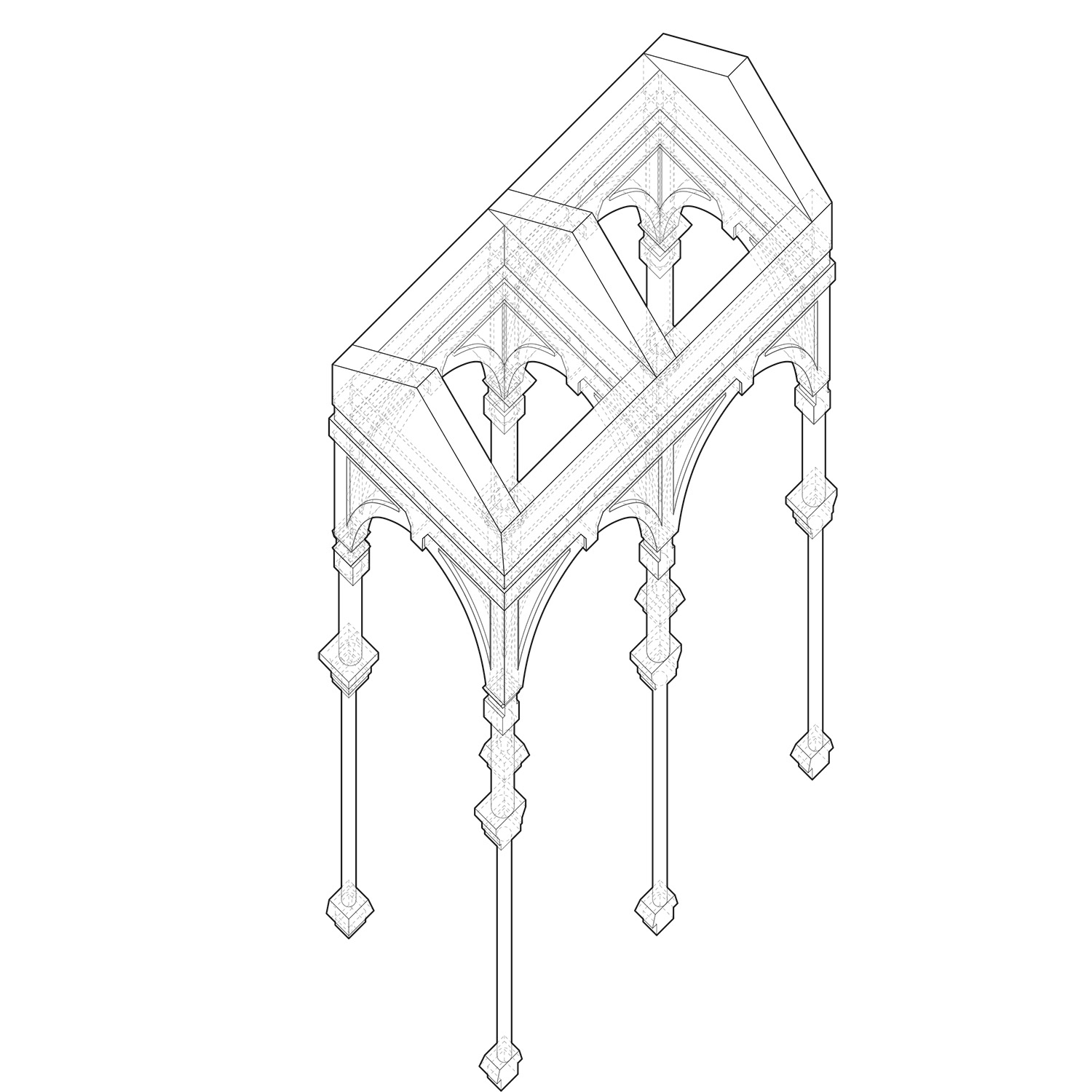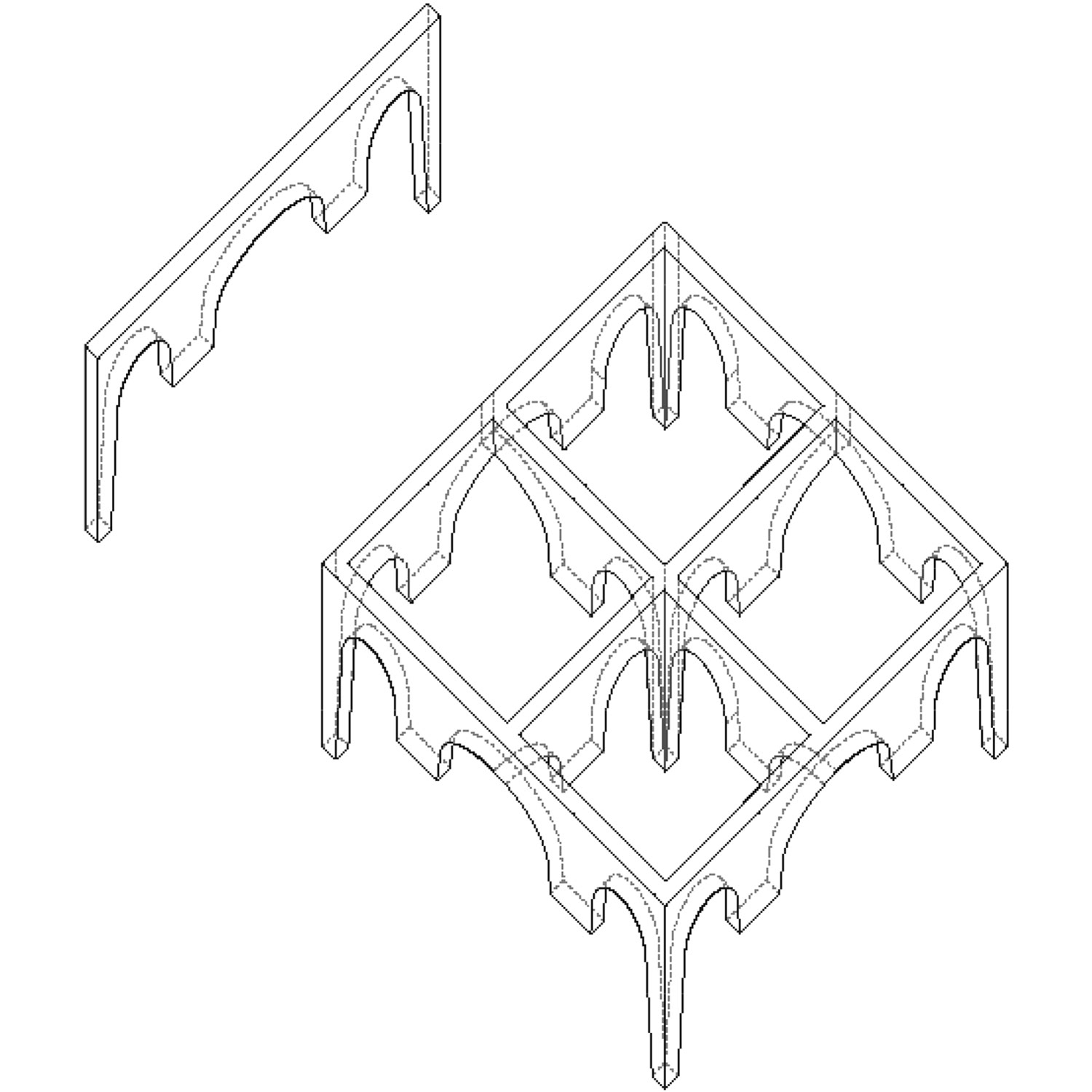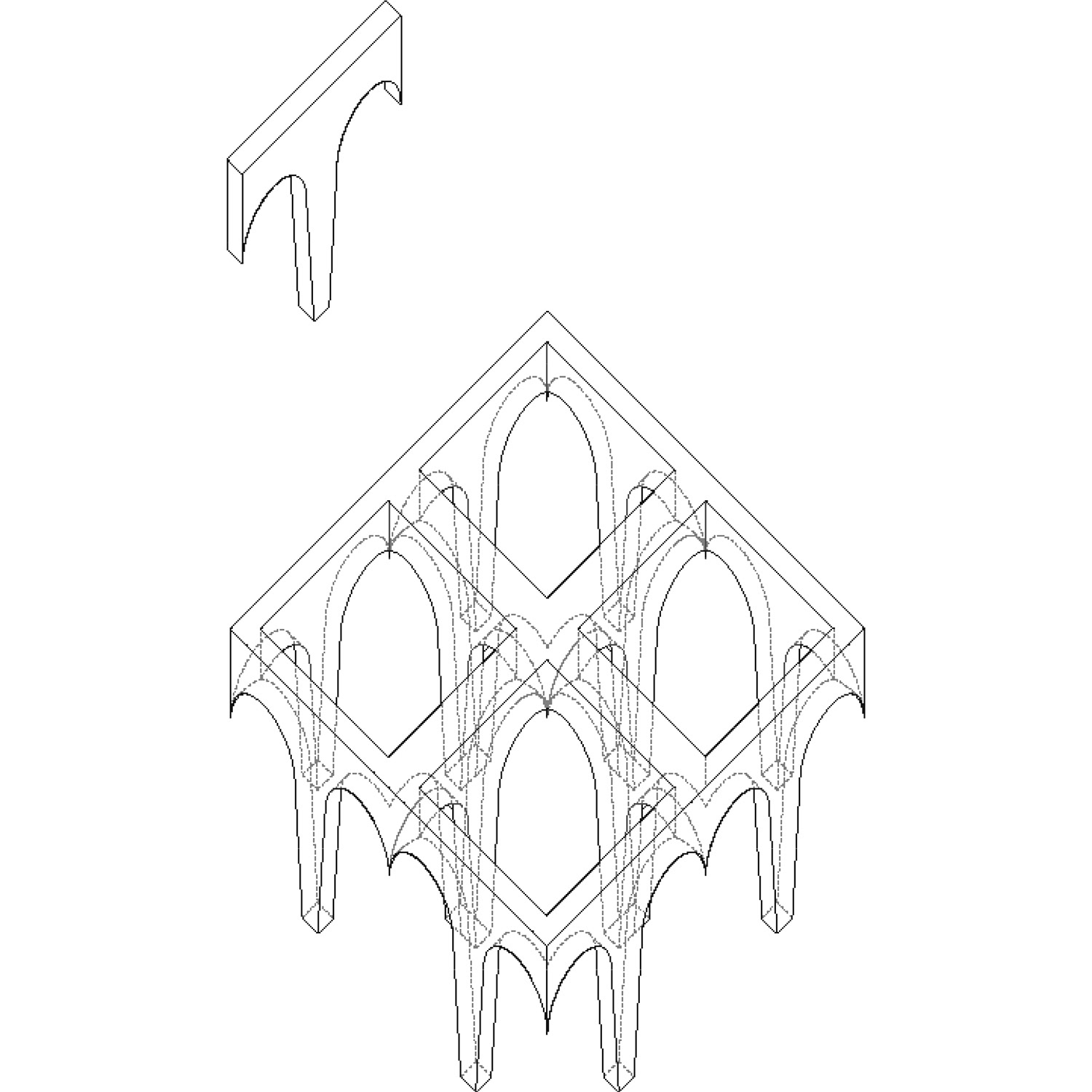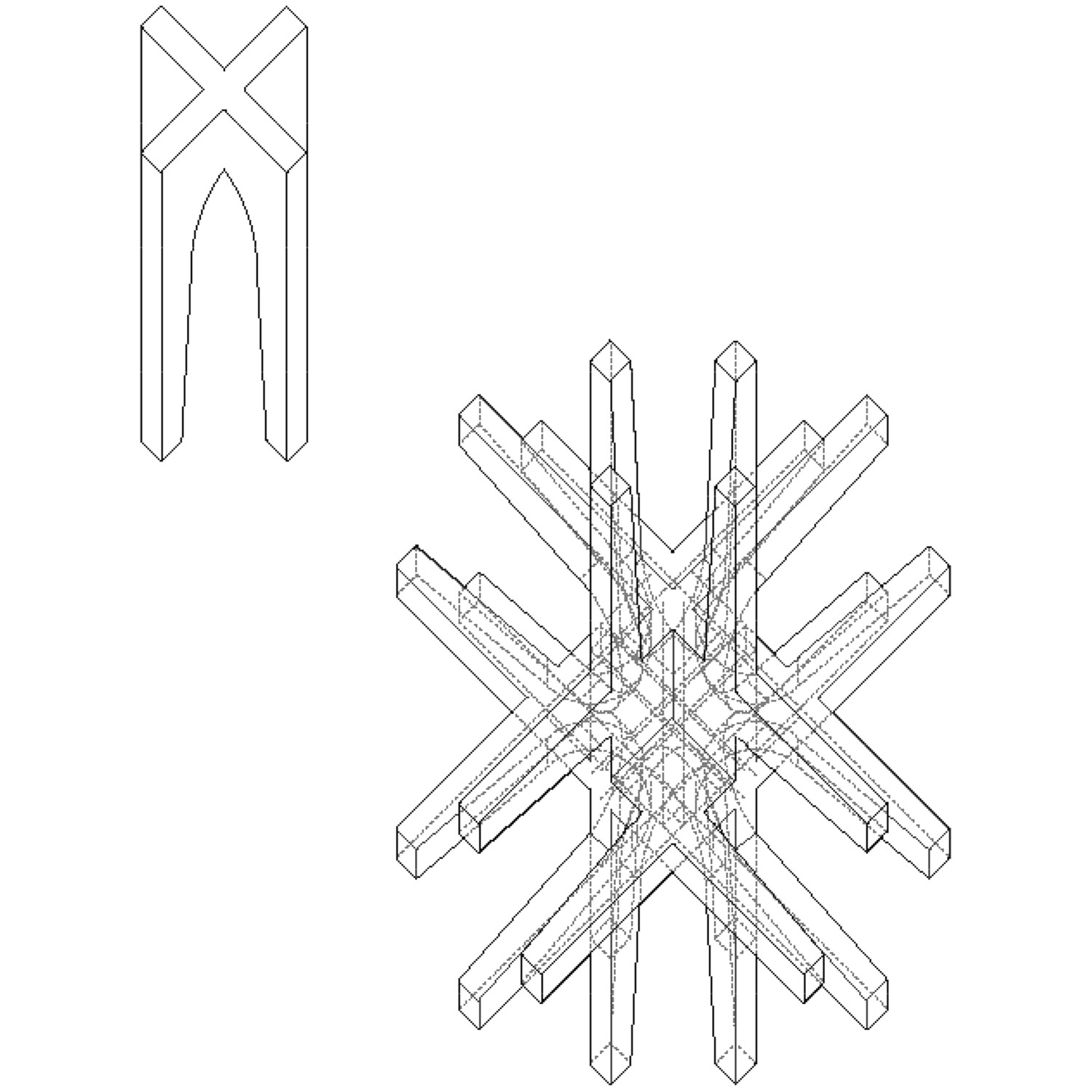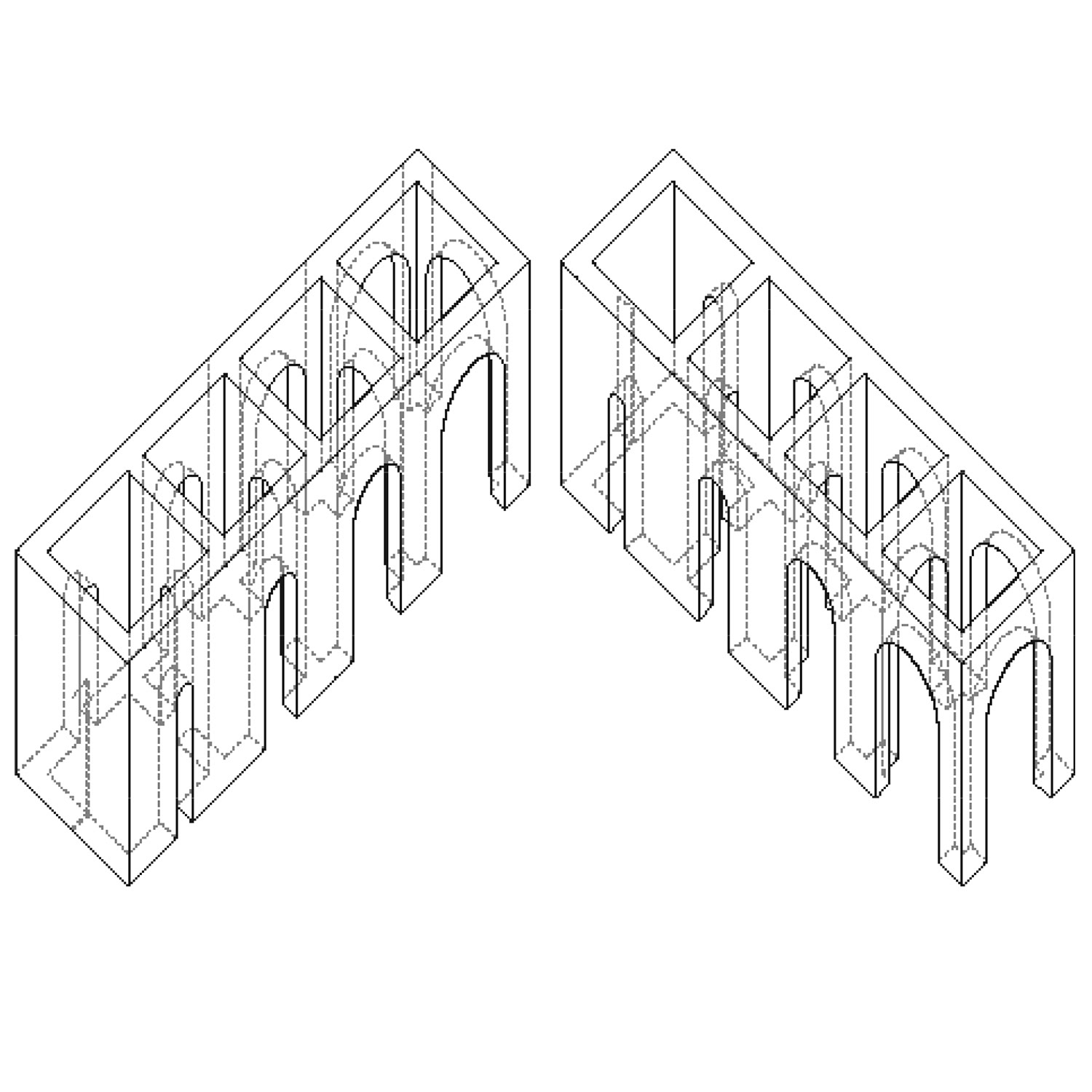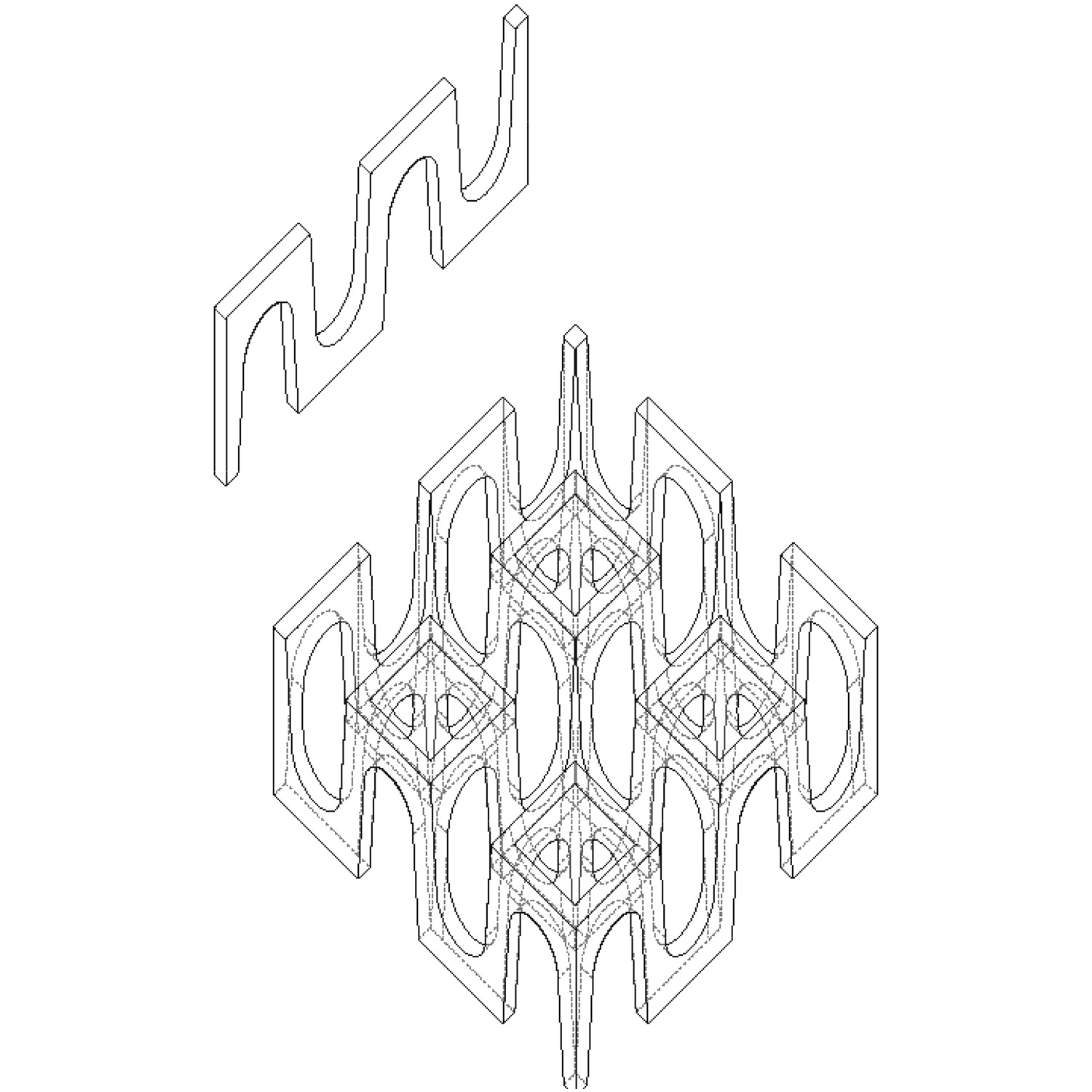 Transportation and Cultural Hub
This is a transportation and cultural center located in Dockweiler, CA. Adjacent to the site is LAX. In expectation of the new metro lines that are in construction for the 2028 Olympics to be hosted in Los Angeles, CA, these new lines are to include a direct path to the site to the transportation center. The transportation center is the entrance to the site leading into a waiting area. This center connects two cultural centers, a library, and a museum.


The building is made of concrete and steel with an exploration of arcades. The transportation center explores more baroque-style arcades with arches made of steel and concrete columns. The library cultural center explores Victorian-style arcades while the museum explores a more abstract approach to steel arcades. Connecting these centers are portal frame bridges.